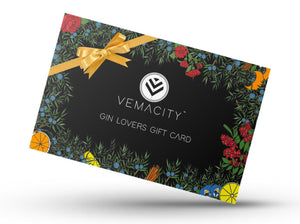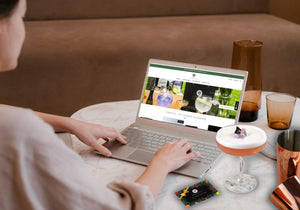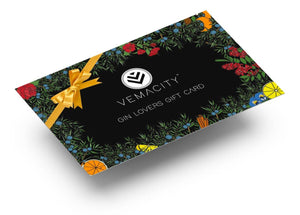 Vemacity Gift Card for Gin Lovers
Vemacity gift cards – AKA the easiest way to delight a gin lover.
Allow the gin fanatic in your life to choose from our range of stunning gin gift items. Each of items are designed by gin lovers for gin lovers. So, the Vemacity gift card will go down as well as a crisp gin and tonic on a summers day.